Museums in Dresden
The art and cultural metropolis of Dresden offers its visitors a multifaceted museum landscape. The selection ranges from museums and exhibitions to history and world art to technology, science and contemporary art and much more.

We would like to introduce you to the 5 most important ones.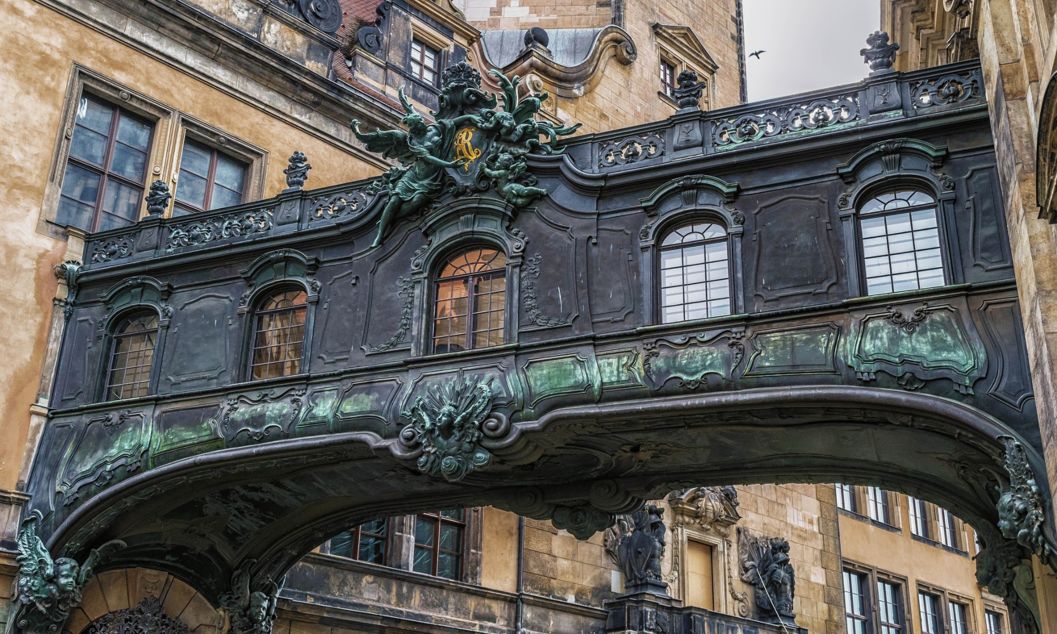 Residenzschloss / Grünes Gewölbe
In the Residenzschloss you will find the most famous Dresden museum, the Grüne Gewölbe. It also houses the Kupferstichkabinett, the Rüstkammer and the Münzkabinett.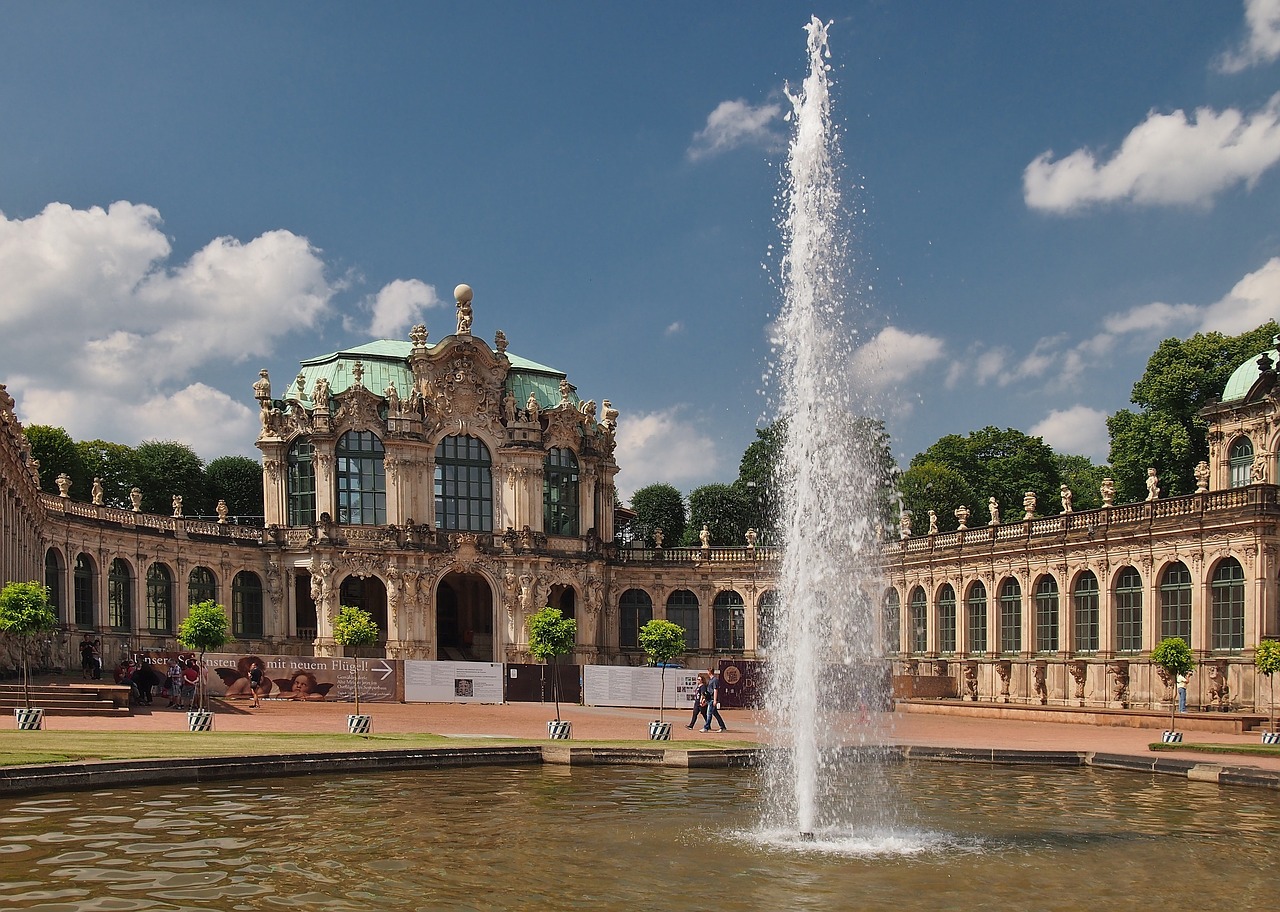 Dresdner Zwinger / Alte Meister
The Dresdner Zwinger accommodates 3 of Dresden's most important museums. The picture gallery Alte Meister, the Mathematisch-Physikalischer Saloon and the Porzellansammlung.
Albertinum / Neue Meister
In the Albertinum you will find the masterpieces from the inventory of the gallery Neue Meister and the Skulpturensammlung. You can see exhibits from all ages starting Romanticism, Impressionism, Expressionism, New Objectivity and the Present.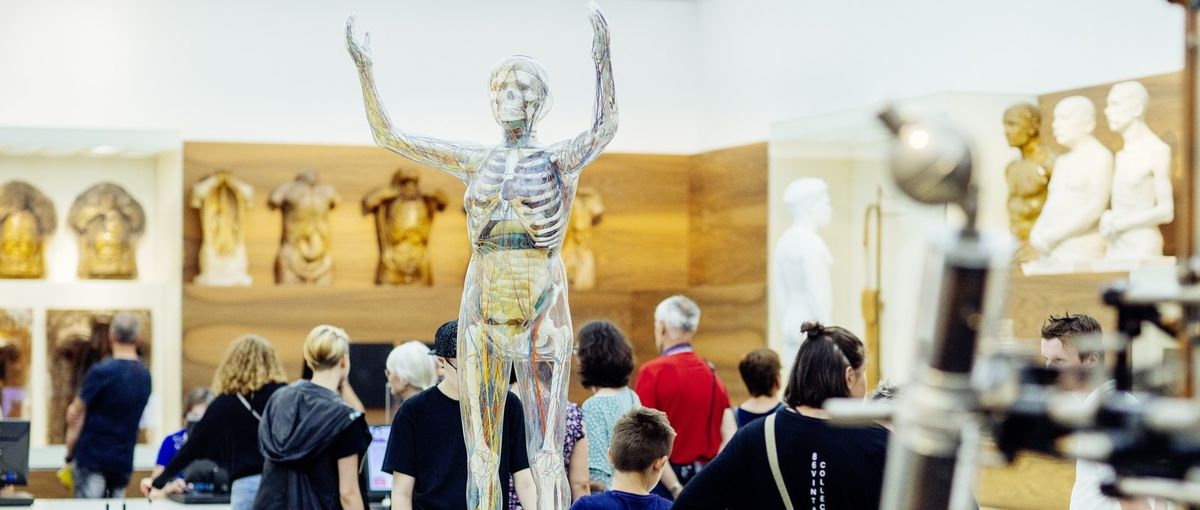 Deutsches Hygiene Museum
Amaze - learn - try it out in the Hygiene Museum. Discover the permanent exhibition "The Human Adventure" or visit the children ́s museum. Hearing, seeing, smelling, tasting and feeling: with our five senses we're able to explore the whole world. An experiential journey for children from 5-12 years.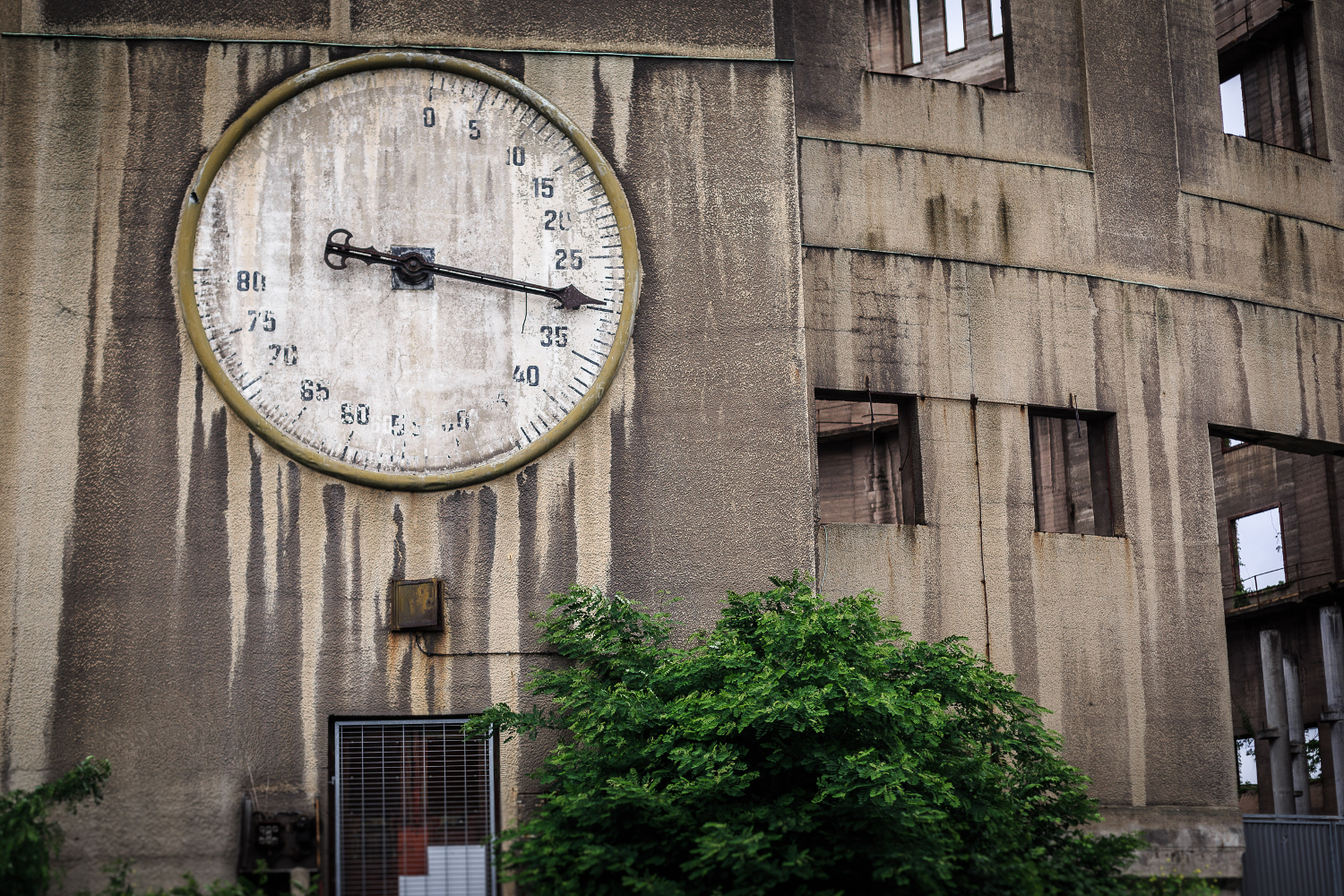 Panometer
Embark on a unique journey through Dresden's past and get to know the city as a 360 ° panorama! The circular images of the artist Yadegar Asisi with a height of 27 meters have been an insider tip since 2006.