Homeoffice
You are not able to work at home? Rent an apartment and work in a cosy atmosphere.
€ 30.00 per day
weekly use € 120.00 (Mon-Fri)
valid April and May 2020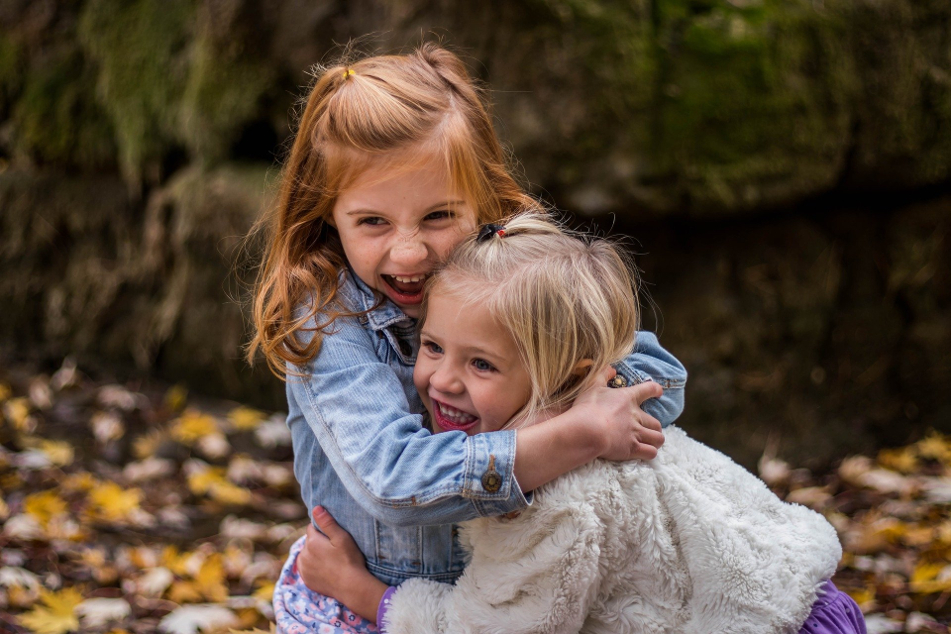 Familysummer
Children up to 18 years stay free of charge, with full payment of at least one adult.
vaid July and August 2020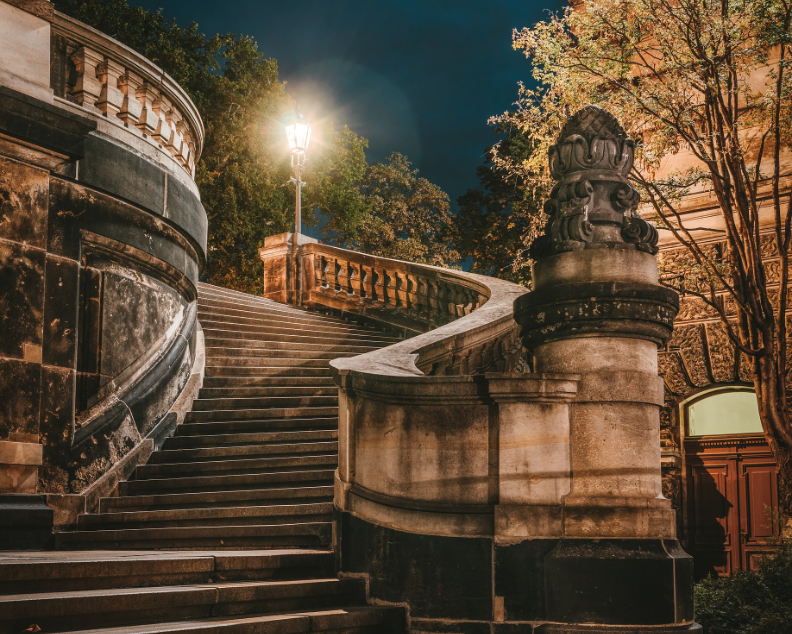 Experience Dresden
For bookings of 5 nights we grant a 10% discount on the room price.
For bookings of 7 and more nights we grant of 15% discount on the room price.
valid January till December 2020