Enjoy Dresden's excellent cuisine
Dresden's culinary diversity will inspire you. In addition to typical sweet Saxon specialties, such as the famous Dresdner Eierschecke, Dresdner Christstollen, Quarkkeulchen and Pulsnitzer gingerbread you can also expect a rich hearty cuisine.
We would like to give you to a small selection of our favorite restaurants. In all restaurants a prior table reservation is strongly recommended.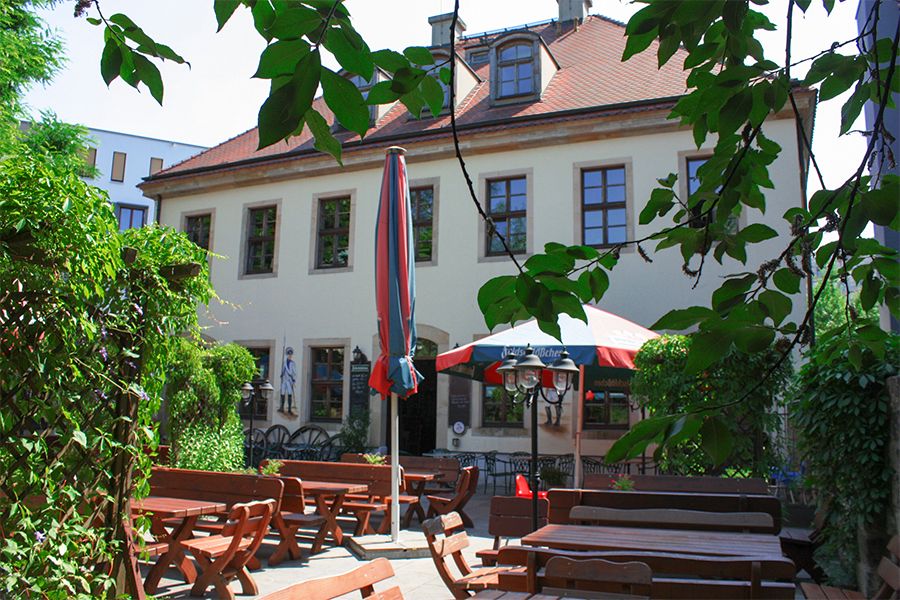 Zum Schießhaus
Saxon traditional cuisine away from the tourist bustle with beer garden, an absolute insider tip.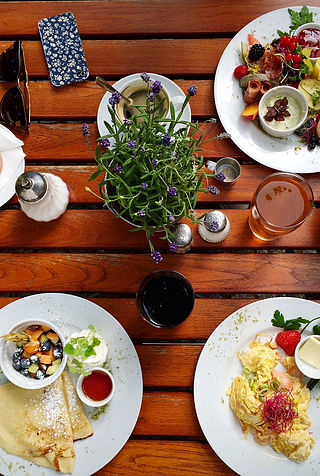 Brennessel
Vegetarian restaurant with local and fresh cuisine and a beautiful courtyard.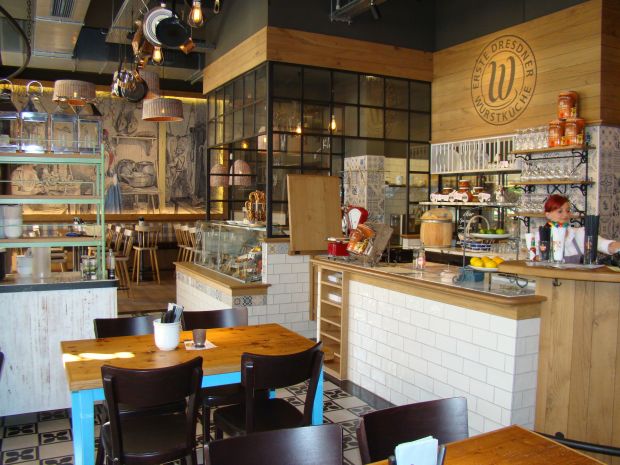 Watzkes Wurstküche
In addition to homemade sausages, you can also enjoy home-brewed beer from the Watzke brewery in Dresden.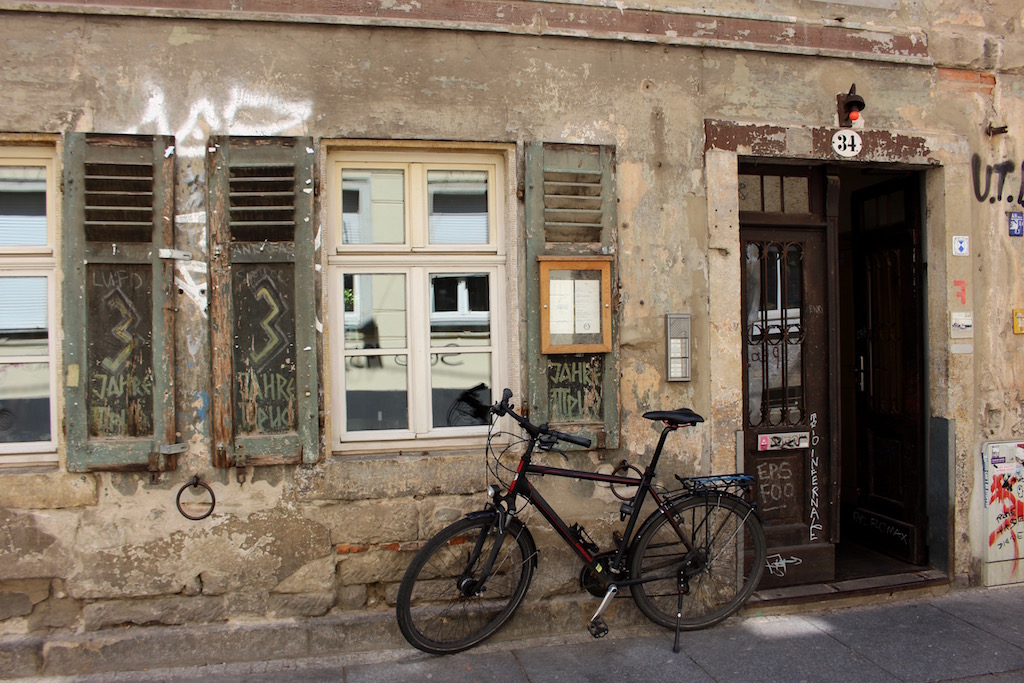 Raskolnikoff
In the Dresden Neustadt with inner city kitchen. Honest, undogmatic cuisine with a focus on local products.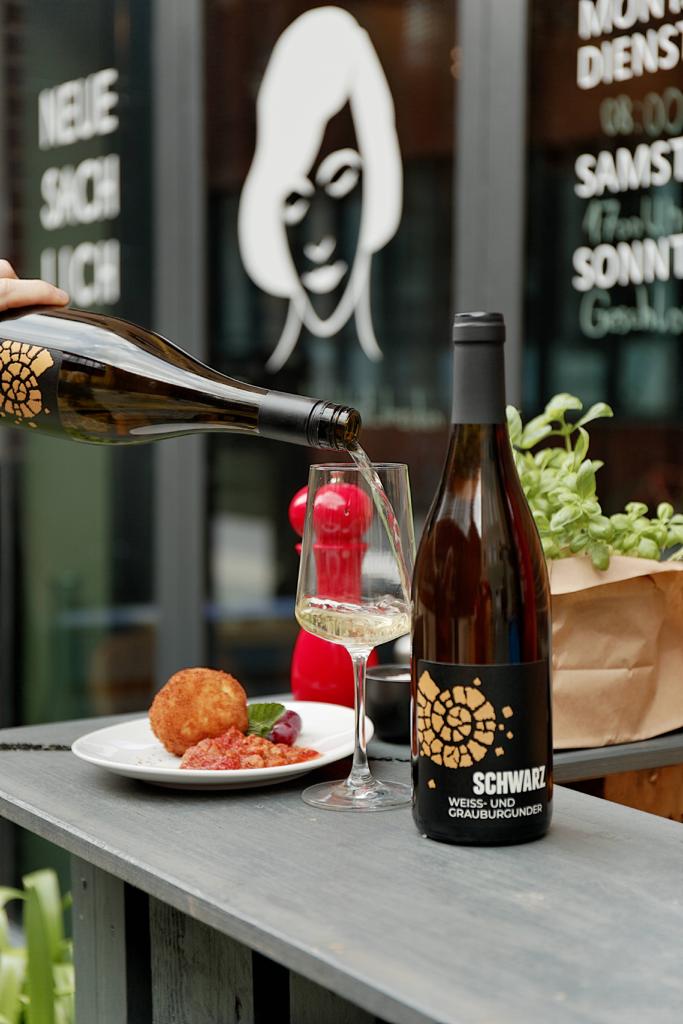 Neue Sachlichkeit
True to the motto 'gastronomy is craft', this restaurant presents itself with a creative an authentic cuisine, which promisses a culinary experience with regional ingredients and homemade delicacies. You find it in the heart of the Kraftwerk Mitte area.