Experience culture in Dresden
Dresden's cultural landscape is colorful and diverse. Every night our theaters and musical houses hijack you into their world and enchant hundreds of listeners.
In addition to the large houses, many small theaters can be found also. The Comedy, the Boulevard Theater, the Theaterkahn, Hercules Club, Dresden FriedrichstaTT Palace, Society Theater ... the list is long.
We would like to present the biggest houses here.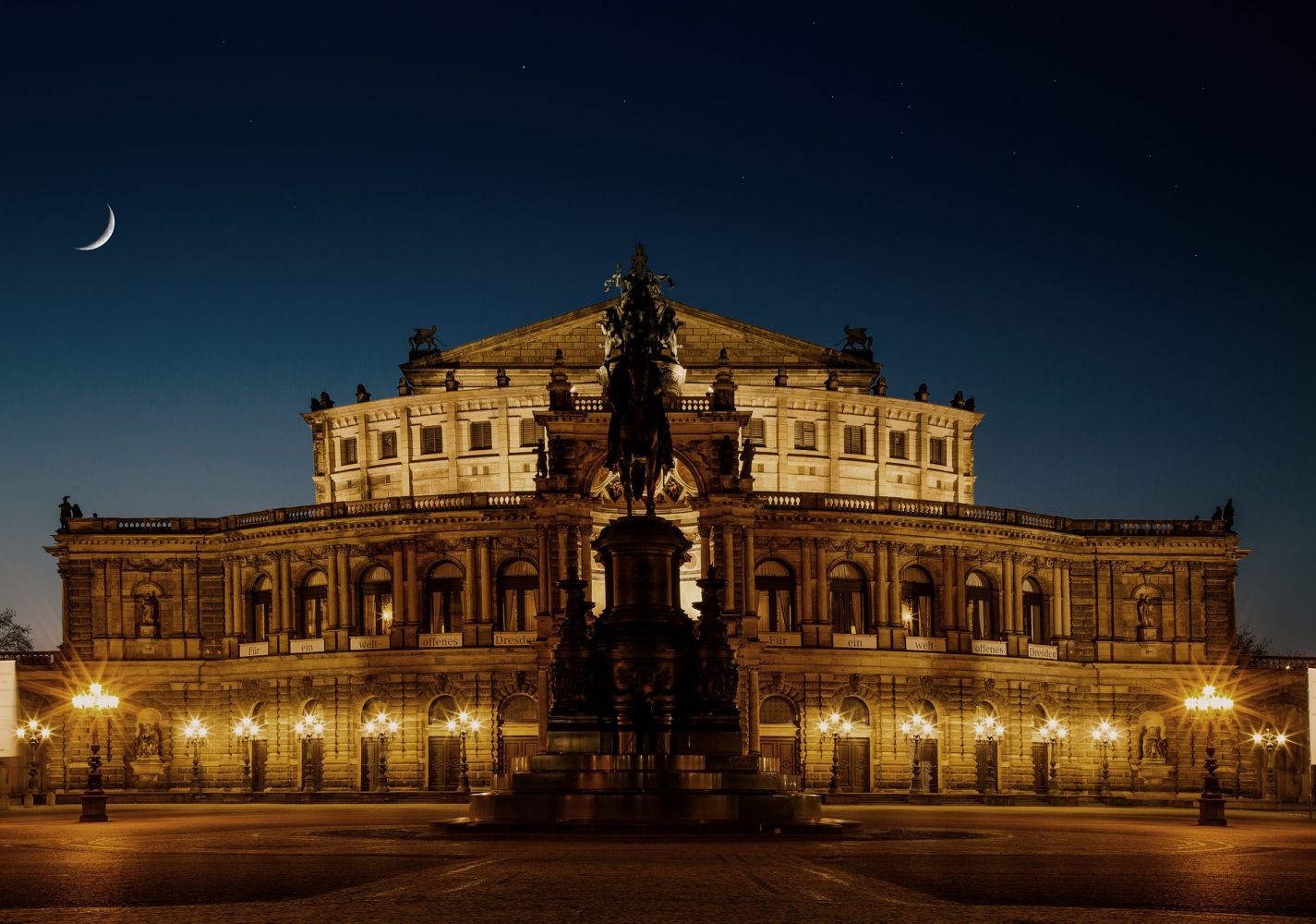 Semperoper
The court and state opera of Saxony is a house with a long historical tradition. Admire the wonderful wall design and famous curtain of jewelry.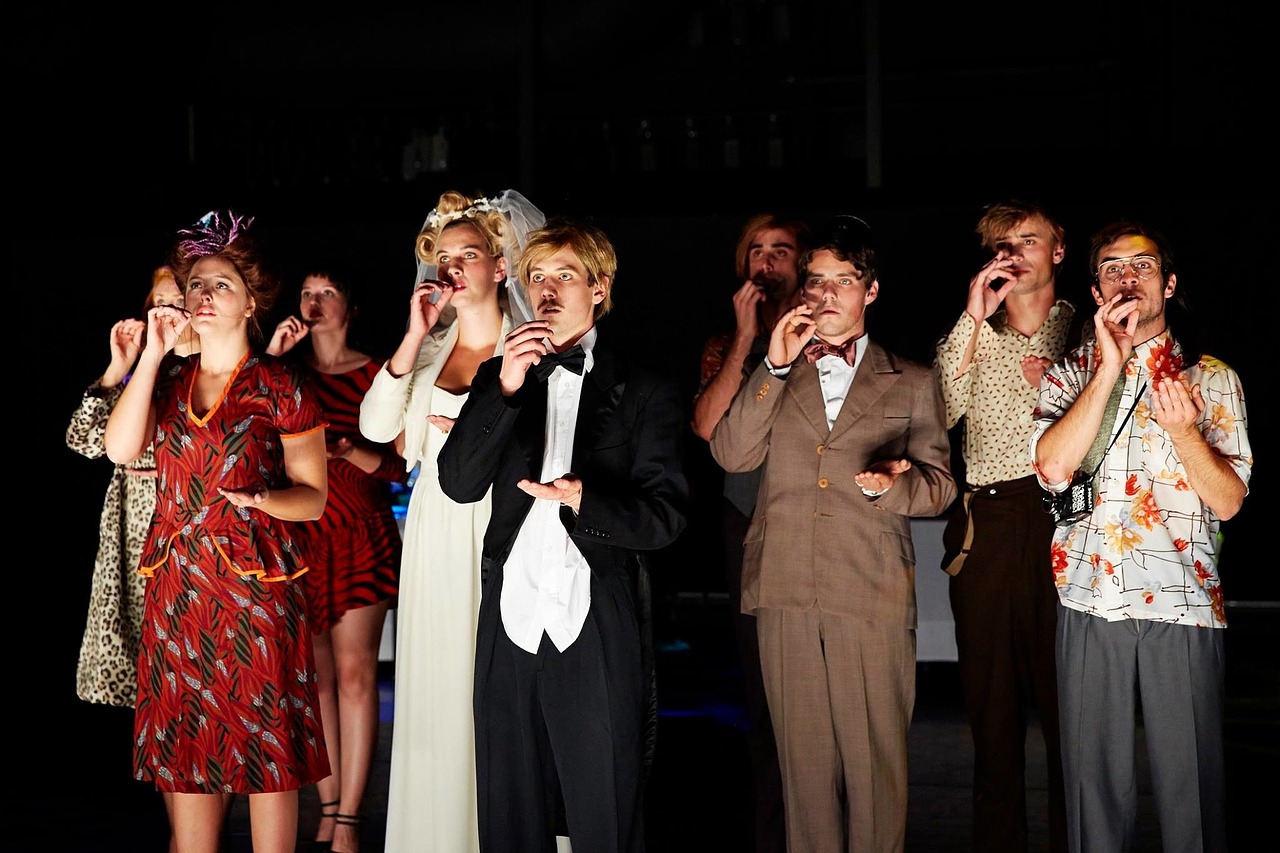 Schauspielhaus
Experience socially and politically critical pieces with contemporary and international drama.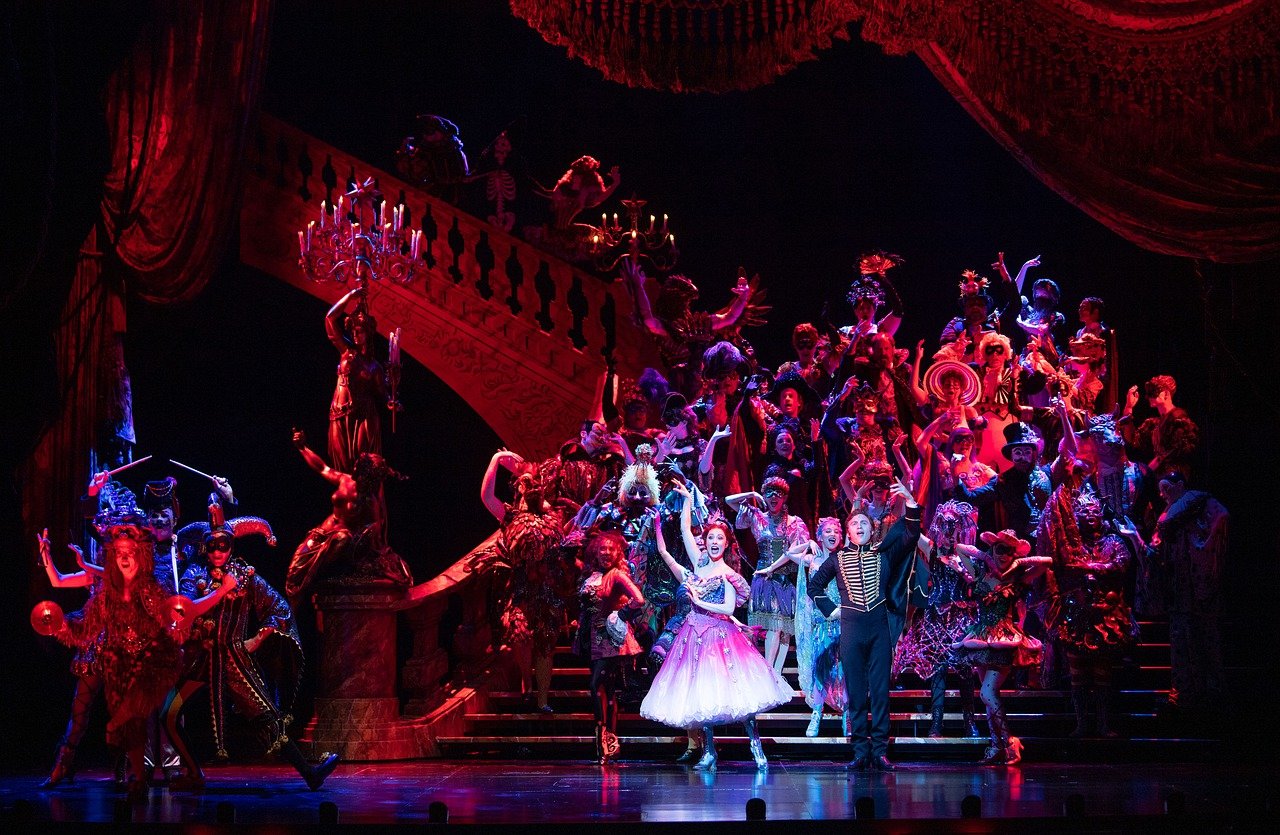 Staatsoperette und tjg
The Staatsoperette is the only independent operetta theater in Germany. It has a variety of operetta and musical repertoire. In the same complex is the theater Junge Generation, Dresden's children's and youth theater.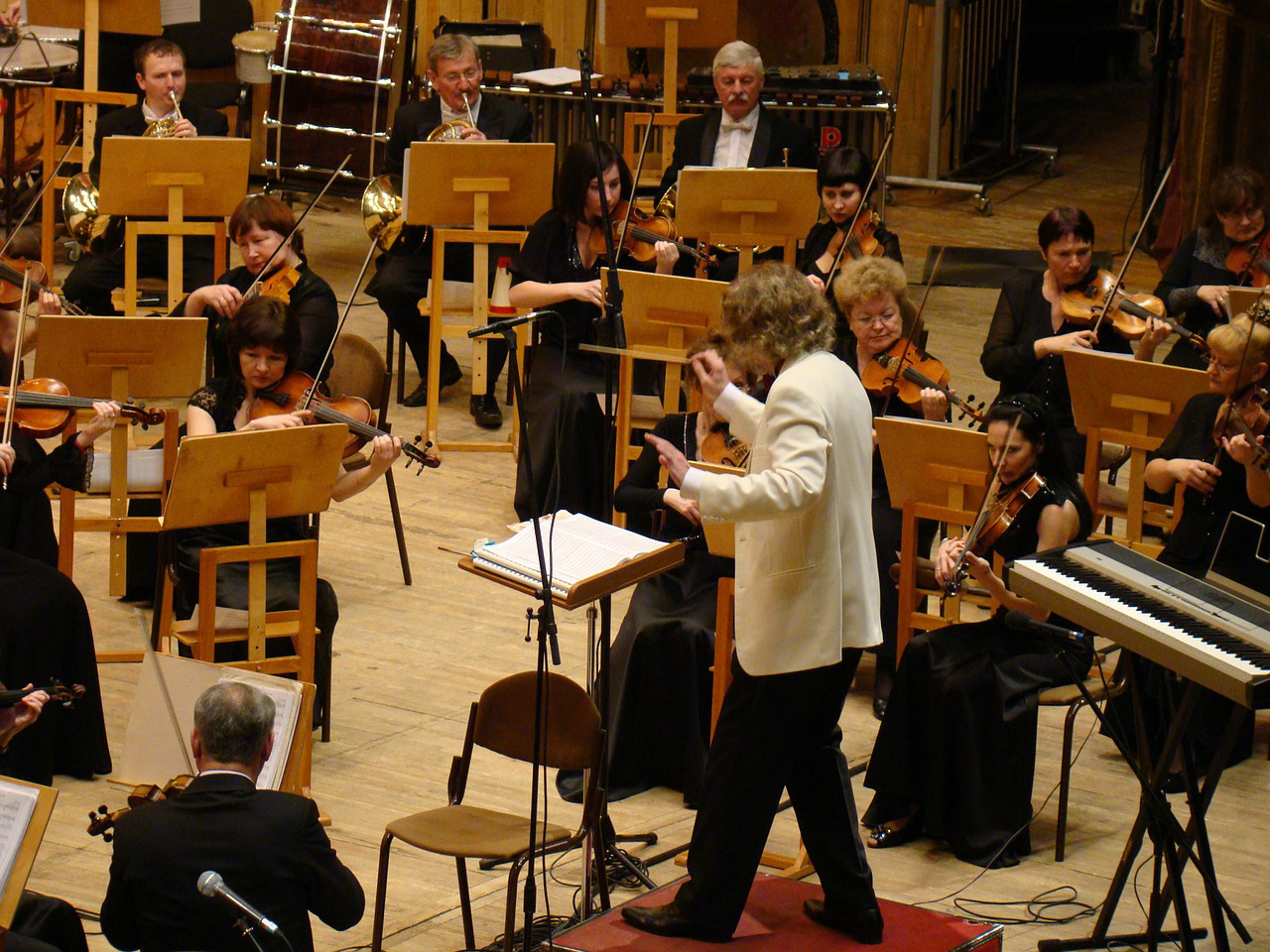 Philharmonie
The Palace of Culture is the seat of the concert orchestra of the Saxon capital. With its more than 80 concerts a year, it shapes Dresden's cultural life.
Kreuzchor
The Dresdner Kreuzchor is a world-renowned boys choir from Dresden with about 650 years of choral tradition.